Technology
10 Best Salmon Run Weapons In Splatoon 3
It's a store full of ink drops that can stop any plots by Salmonid. The new Salmon Run mode in Splatoon 3 is a follow-up to the popular Salmon Run mode in Splatoon 2. It's harder and more refined, and it requires a new level of skill and teamwork to master. With the new boss Salmonids and mechanics, you'll need all the help you can get.
Weapon rotations are what make or break a round of Salmon Run, so it's important to know which weapons can make it easier to get to Eggsecutive VP. Remember that no single weapon can do everything on its own. A good rotation is made up of weapons that work well together.
Dynamo Roller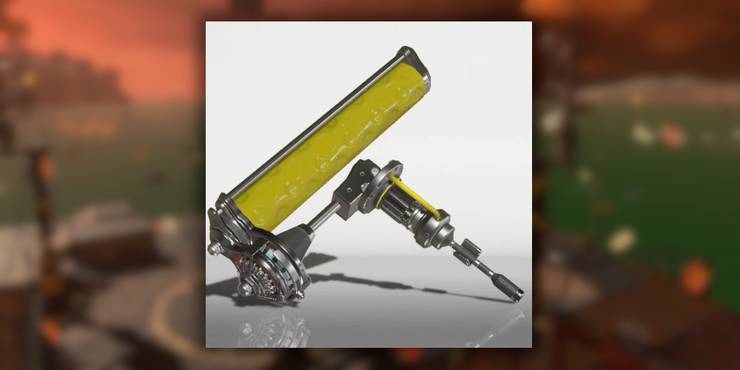 The Dynamo Roller is a bit of a one-trick pony, but no one can argue that it isn't good at getting rid of smaller Salmonids. The Dynamo Roller is very good at what it does because when it rolls, it does more damage than most other Salmoids and can kill most of them with just one hit.
This weapon is great at dealing with waves of enemies because it can stay put and only move when it needs to do damage to the oncoming wave. This weapon is not the only thing you need, though. Make sure to pair it with a mobile weapon that can paint if the Dynamo Roller gets surrounded. No matter what, this is a high-skill weapon that can do a lot of damage if used right.
Grizzco Stringer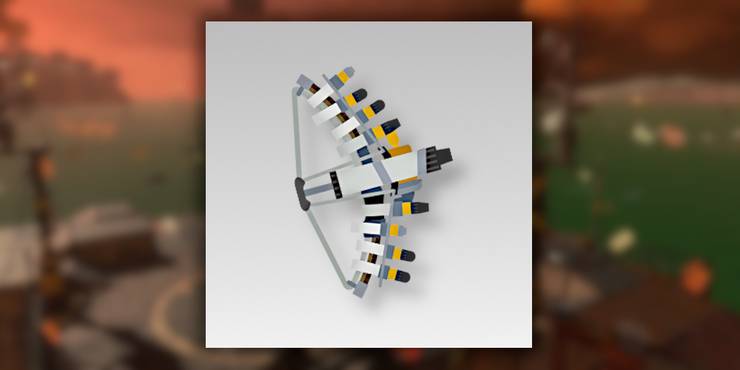 The Grizzco Stringer is a Grizzco version of the new Stringer weapon class in Splatoon 3. Unlike its cousins, though, it doesn't take as much practice to get good with this weapon on the battlefield. This thing is a threat that can kill bosses in no time at all. It shoots three times as many shots as the default Stringer.
But what really makes this Stringer great is that it completely destroys Cohozuna's health during the Xtrawave. It is one of the few weapons that can do more damage than the egg cannon. The only bad thing about this gun is that each shot costs a lot of ink. But when just one of these things is on your team, you get a free Cohozuna round, it's all worth it.
Dapple Dualies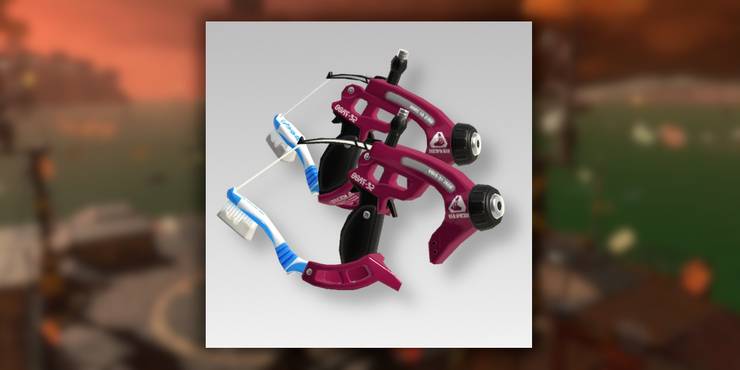 The Dapple Dualies show that a weapon doesn't have to do well in the competitive scene to be a good Salmon Run weapon. With their better speed, damage, and ink efficiency, Dapple Dualies make a weapon that can kill both bosses and less powerful Salmonids.
The Dapple Dualies' weak point is their short range, but these guns with toothbrushes on them can do more by themselves than almost any other weapon. If these things are in a rotation, they will do best with at least one ranged weapon to cover their backs. Otherwise, they can fit into most rotations without much trouble.
Splat Brella
Even though the Brella isn't very useful in competitive play, any good Salmon Run player should be happy to use it when it's in rotation. The Splat Brella does a lot of damage, which is great for killing bosses. Lesser Salmonids, on the other hand, are easy to get rid of by just opening the built-in shield.
If the Splat Brella makes it into a rotation, it's probably a safe bet, since it can easily fill a number of different roles. The best way to make up for the Splat Brella's few flaws would be to add a good long-range option to the rotation.
Grizzco Slosher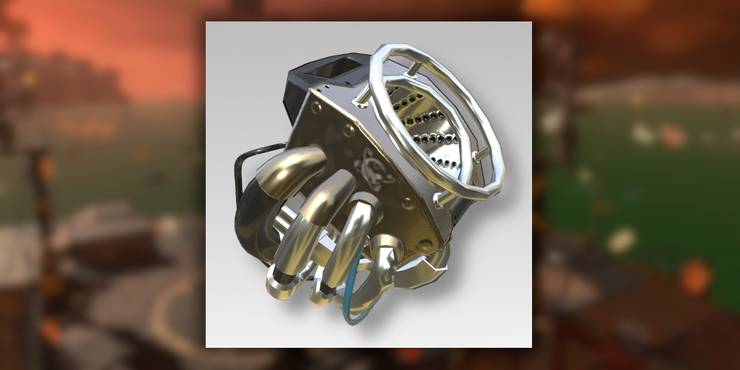 The Grizzco Slosher is a version of the Slosher class for Grizzcos. The Slosher class has been around since Splatoon 1. This weapon is especially great because it can break through armor. This means it can kill enemies like Steelheads and Flyfish that usually require more brainpower to defeat.
The Grizzco Slosher's main flaws are its range and how well it uses ink, but its strengths are all great reasons to try a random rotation. All it really needs to play well is a weapon that can work on Salmonids that aren't as strong and some paint.
Sploosh-O-Matic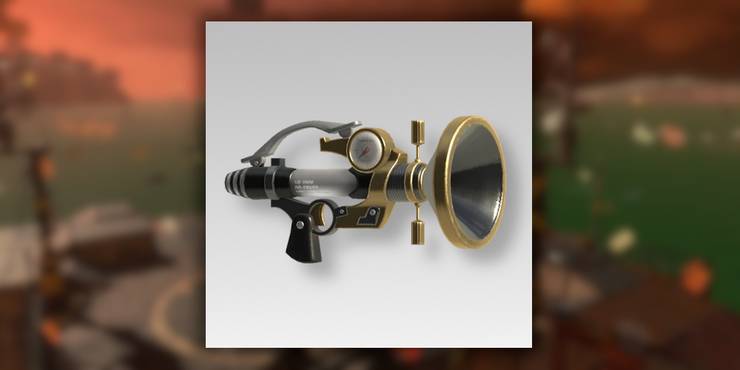 The Sploosh-O-Matic is another weapon that isn't used much in competitions but has a place in Salmon Run stories. Even though it has a small range, it does a lot of damage per second. It also uses ink very well. Which makes it better than average at killing Salmonids and above average at killing bosses.
The Sploosh-O-Matic can do its job well as long as the rotation it is in has at least one good long-range weapon to deal with Steelheads and Stingers. If there's a threat, the first step is to send the Sploosh there, and the second step is to kill it.
96 Gal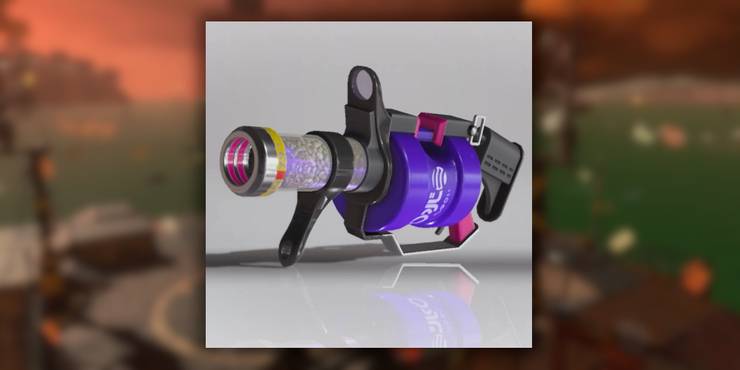 When added to a Salmon Run rotation, the 96 Gal flips the script from its long-range support role in competitive play and becomes a powerful boss-killer. It does very well against bosses because of its great range and damage. But it doesn't lose the ability to stay alive against Chum, who will definitely try to attack it.
This thing is pretty much an all-arounder that can fit into most rotations without a problem. It has the range for rotations with a lot of close-range shooters and the damage for rotations with a lot of boss killers who move slowly.
Squiffer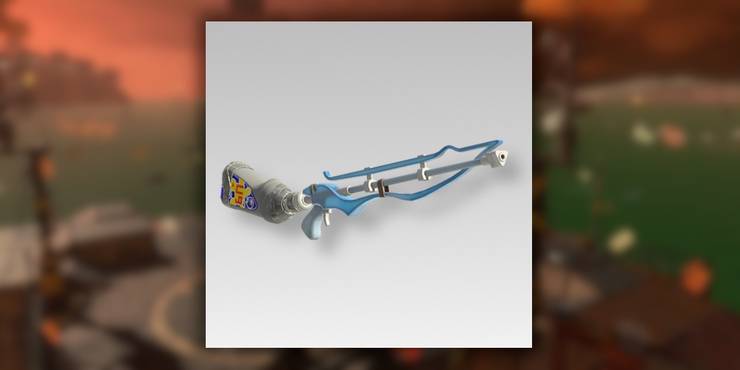 Because it charges almost instantly, the Squiffer is one of the strongest Chargers you can get during Salmon Run. As with most Chargers, the Squiffer deals piercing damage. This means that the quick charge can easily destroy bosses one after the other.
The Squiffer is also good at using ink, so as long as there is some paint on the ground. You shouldn't run out of shots. If you want to get the most out of this weapon, make sure you have another one that can kill smaller Salmonids while you keep making trick shots.
Grizzco Charger
Most people think that the Grizzco Charger is the most powerful Salmon Run weapon in Slope Game because it can easily cut through almost every boss, even ones with a lot of health like Grillers and Goldies. This is mostly because it can still do piercing damage even though it charges faster than a Bamboozler and has the same range as an Eliter.
The Grizzco Charger's only flaw is that it can't take care of Lesser Salmonids because it costs a lot of ink per shot. No matter what, being able to deal with Grillers is reason enough to play this card if it comes up in a random rotation.
Ballpoint Splatling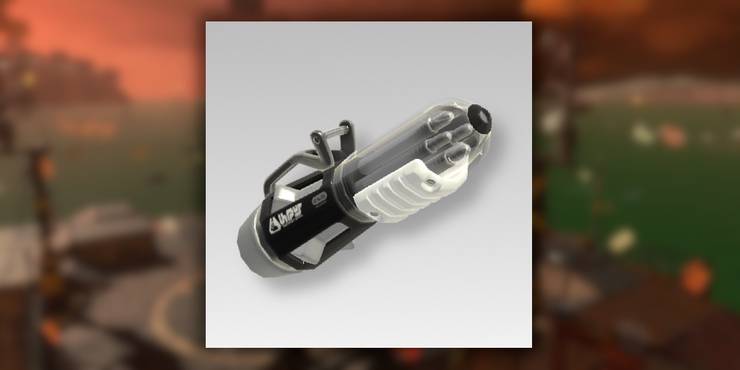 When you need a weapon that can do everything, you should use the Ballpoint Splatling. Its short-range mode does a lot of damage. But if you want to kill something far away, you can use its long-range mode. Since it can hold a charge and use charges that have already been used. It is a one-stop shop for ink drops to stop any plans the Salmonids try to send your way.
If this weird weapon is in a rotation, you might as well play with it. Since it can be used in almost any role. Its one weakness is that it can't hold and use charge when you need to use special moves or bombs. For such a small flaw, you should be in line to play as soon as you walk in.